Boost your products' performance with sensory and consumer science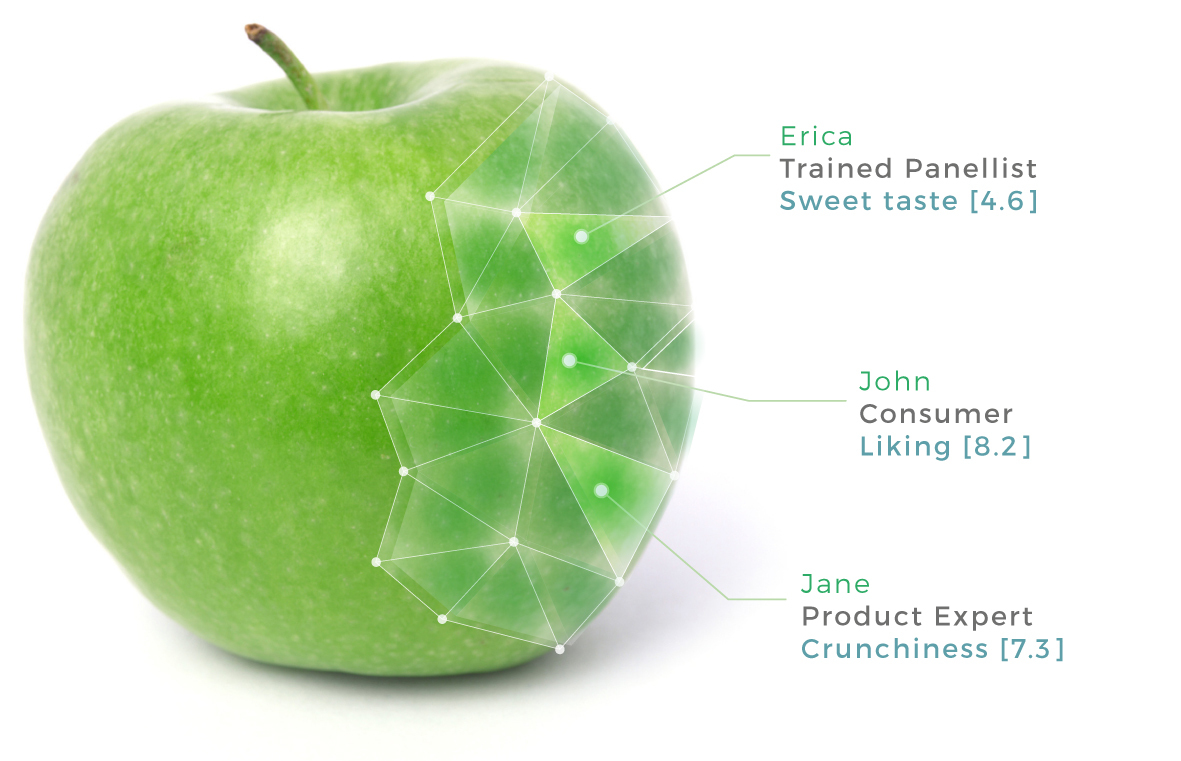 EVOKE, MEASURE, ANALYSE
Smart Sensory Box is the most intuitive system to manage sensory and consumer tests.
Ready to deploy everywhere.
Recruit your customers, test your products and understand how they perform.
Discover how you can quickly collect information about your products and customers.
A solution for every need
Choose between full cloud, full local or a combined system, install only the tests that best fit with your needs and easily collect data everywhere, on any device. From laboratory use to home-tests, no internet connection needed, no additional software required.
Fully Customizable: evolving with users
Smart Sensory box's modular design and intuitive interface will help you to start quickly a sensory and consumer program in your company.
SSb is the only software that evolves with its users, from beginners to experts.

Sensory analysis is essential in our control process. We found in SSB a simple, user-friendly modular tool which allowed us to expand our sensory program.

Smart Sensory box has simplified greatly our research & development activities for quality control. Its flexibility and ease of use make it an ideal tool for company use.

We use SSB for our research projects. It is a very powerful system that allows us to save a lot of time during the data acquisition and treatment phases.

We perform a large amount of sensory tests on a daily basis, in order to support our R&D, Quality Control and Market analysis functions. We found the flexibility and the ease of use we were looking for.
SSb immediately proved to be an extremely versatile tool, which is why we have been using it for some time both for research activities and for teaching.
We were looking for a tool which could allow us to start a sensory analysis program and be immediately capable of supporting our R&D team.
LATEST NEWS
Innovyou
How to increase the added value of your wine? Sensory analysis drives sales of Chianti organic wine in Brazil.
Innovyou
This coming week, Smart Sensory box is off to La Rioja, the famous Spanish vineyard region, for the 4th Conference of the Spanish Association of Sensory Analysis professionals (AEPAS).
Innovyou
Did you miss the VI Congress of the Italian Sensory Science Society? Read this short but dense recap by our friend Giovanna Paiosin from Sensorial Alimentos.